Alkyl Polyglycoside 1214 (APG1214)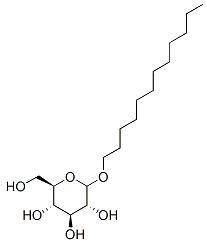 Carbon chain length: C12-C14 CAS number: 110615-47-9

Characters:
viscous yellowish liquid

Product Usage:
APG 1214 is a green, environment-protective non-ionic surfactant derived from renewable plant resources. It is non-toxic, low irritation, good compatibility, without negative effect, be widely used in personal care products and household cleaning products such as shampoo, shower gel, foaming cleanser, hand sanitizer, soap, detergent, especially baby shampoo& shower gel. It is suitable for the application in tableware cleaning and hard surface cleaning because there is no spot or mark remained after washing.

Packaging, storage and transportation:
200 litre plastic bucket, 1000 litre IBC ton bucket or according to customer requirements.

Quality Index:
| | |
| --- | --- |
| Specification | APG0810-50 |
| Appearance @ 25°C | pale yellow sticky liquid |
| Solid content, % | ≥50% |
| pH(10% water solution) | 11.5-12.5 |
| Viscosity @ 25°C | ≥2000 |
| Free Fatty Alcohol, % | ≤1.0 |